STONY POINT NORTH ELEMENTARY SCHOOL

PHYSICAL EDUCATION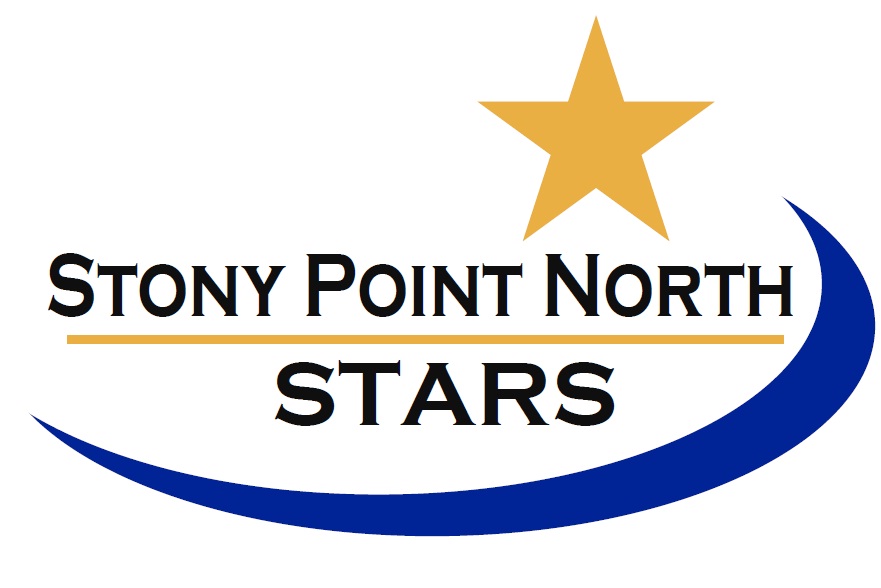 8200 ELIZABETH AVE.   •   KANSAS CITY, KS 66112   •  913-627-4500   •   KANSAS CITY, KANSAS PUBLIC SCHOOLS USD 500

STONY POINT NORTH PE  - "PROMOTING ACTIVE HEALTHY LIFESTYLES"


Special PE Project: SPN PE Creates "Schoolyard Gardens" Project

As an extension of our PE activities and our school's involvement with our NFL Play 60 projects we started a Schoolyard Gardens project.  In December of 2015, with the help of "KC Community Gardens", students from the 4th and 5th grades built six garden beds so that each grade could have their own garden bed to learn about the importance of vegetables in order to eat healthy and learn more about plant science.

The benefits of our Schoolyard Gardens are:

1. To assist our students in learning about plant science,

2. To help teach our students about healthy eating by teaching about vegetables,

3. To provide an opportunity to learn more about healthy foods effect on wellness,

4. To have the food that we grow from our gardens be eventually a part of our school lunches, and

5. To have food that we grow eventually be a part of our "Fuel Up to Play 60" Taste Tests.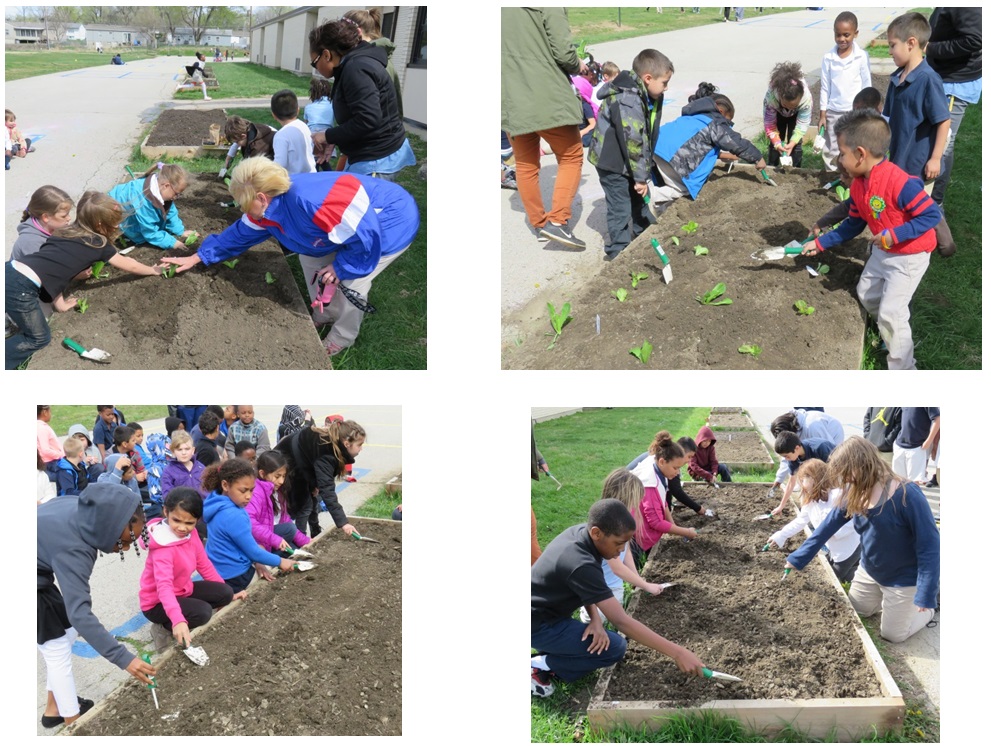 Click on the image below to view a video of our Schoolyard Gardens project.  Click on the arrows in the bottom right hand corner to view the video in Full Screen.