STONY POINT NORTH ELEMENTARY SCHOOL

PHYSICAL EDUCATION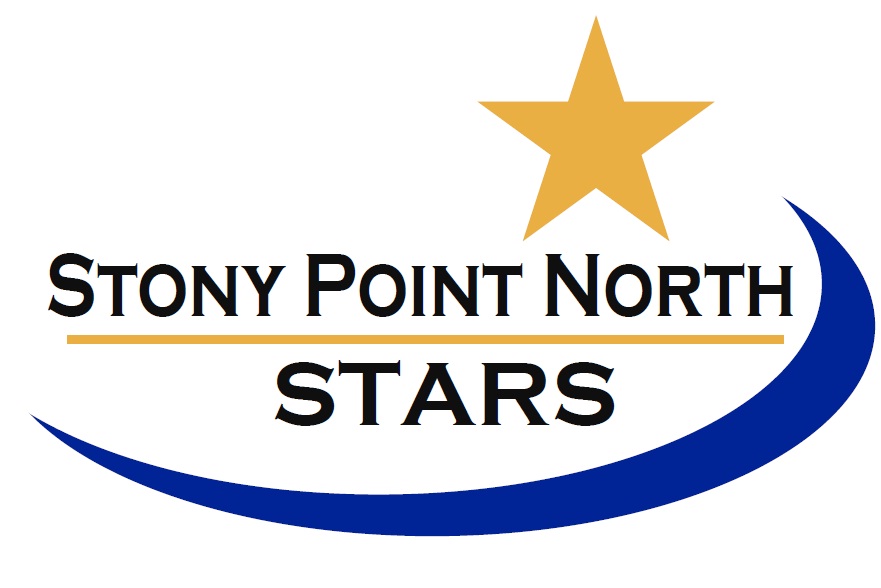 8200 ELIZABETH AVE.   •   KANSAS CITY, KS 66112   •  913-627-4500   •   KANSAS CITY, KANSAS PUBLIC SCHOOLS USD 500

The fourth and fifth grade students at Stony Point North have started a new educational component through their P.E. classes. Students have been working on creating "SPN P.E. Portfolios".  This P.E. activity is extremely unique to any Physical Education curriculum at any level and in any school district!  

This unique educational activity was first implemented three years ago at Stony Point North and it was a tremendous success in assisting students in many different areas including daily physical activities, healthy eating, focusing on success in academics, and activities to assist students in preparing for their future.

The students work on special projects for their portfolios away from PE class time and continued with these projects throughout the school year.  The "SPN PE Portfolio" allows our students to incorporate literacy activities into our PE curriculum at SPN and be in alignment with the KCK school district's goal of developing stronger literacy skills.

STONY POINT NORTH PE  - "PROMOTING ACTIVE HEALTHY LIFESTYLES"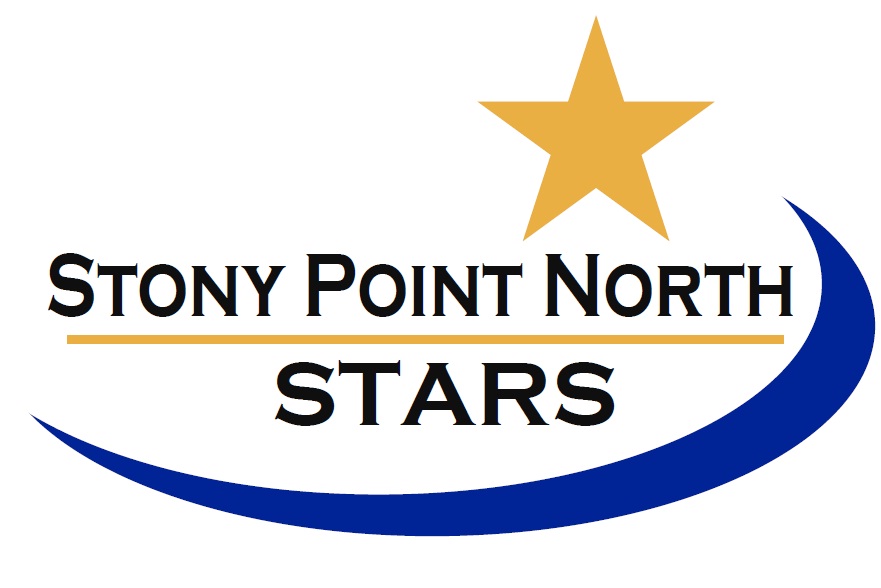 Special PE Project: Stony Point North Fourth and Fifth Graders Create "P.E. Portfolios"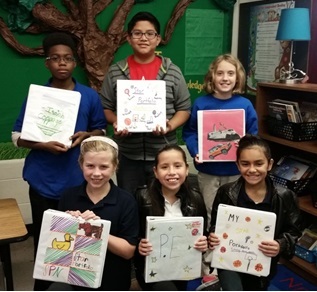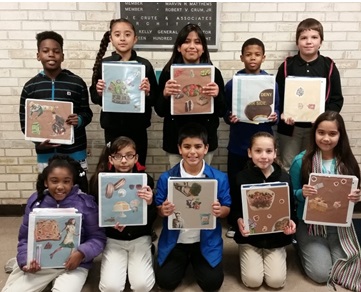 The "SPN P.E. Portfolios" are a collection of written projects that our 4th and 5th graders will be working on throughout the school year.

By students creating their individualized portfolios, it is our focus to extend the student's "PE Time" beyond just our 60 minutes per week of PE class time. Students can be working on PE related activities throughout the entire week at home by doing special "PE related projects". The emphasis will be on increasing the student's knowledge about what a healthy lifestyle involves each day.  Through the projects involving healthy eating and by participating in physical activities away from school that are fun and enjoyable, it is our goal to teach positive habits at an early age and promote active healthy lifestyles.

The "SPN PE Portfolio" consists of a 3-ring binder with sections for projects in eight different educational areas. The eight areas include:

1. a "Daily Activity Log" for students to record their physical activities each day with their miles from their pedometers and the approximate time of each activity;

2. Journaling provides students with an additional opportunity to work on improving literacy skills in writing about their progress in physical activities, healthy eating, and other personal information about themselves;

3. Goal Setting allows students to learn how to set "S.M.A.R.T. Goals" in their physical activities, academic goals, behavior goals and how to set goals in any area of their life as they get older;

4. "Healthy Eating" activity worksheets teaches students about the "My Plate" program and the "5 Basic Food Groups" and the importance of eating healthy in all daily meals;

5. Character Education activities assists students in learning about important character traits that are necessary to develop throughout their lives in order to be successful;

6. A record of a student's Physical Fitness scores to help student's monitor their physical fitness levels; and

7. a Miscellaneous section for additional projects in other important areas designed to assist in leading to each student's physical fitness and academic success.

The projects for the "P.E. Portfolio" are worked on by students outside of class time so that PE class time remains an activity period.