STONY POINT NORTH ELEMENTARY SCHOOL

PHYSICAL EDUCATION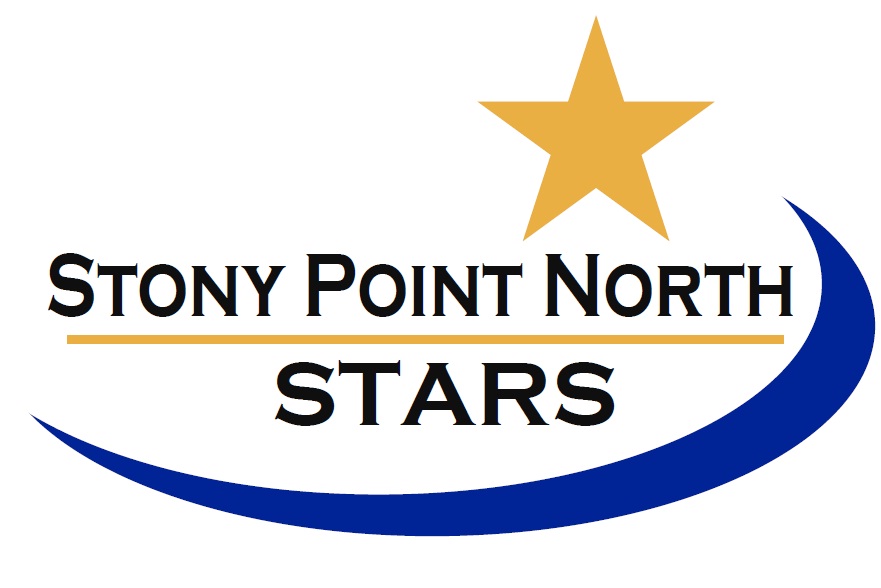 8200 ELIZABETH AVE.   •   KANSAS CITY, KS 66112   •  913-627-4500   •   KANSAS CITY, KANSAS PUBLIC SCHOOLS USD 500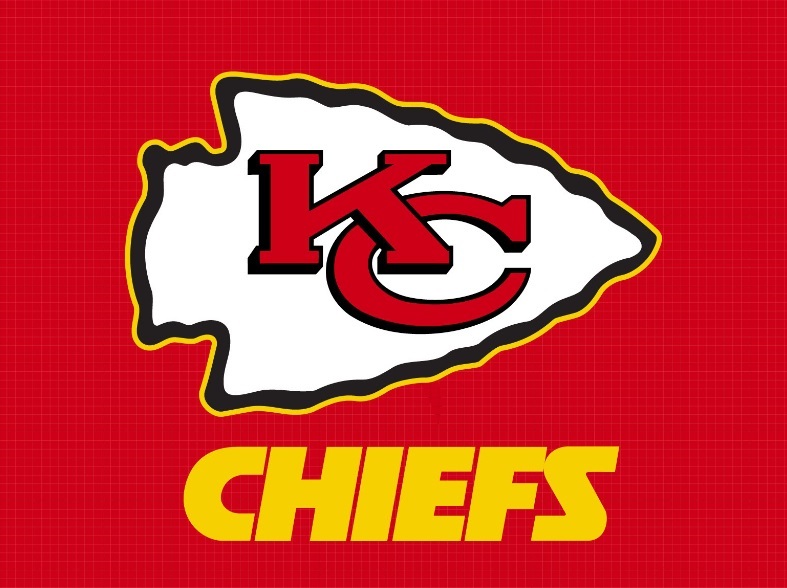 Videos

"FIRST PASS" at Arrowhead Stadium

September 25, 2016

wearing the Chiefs Go Pro Camera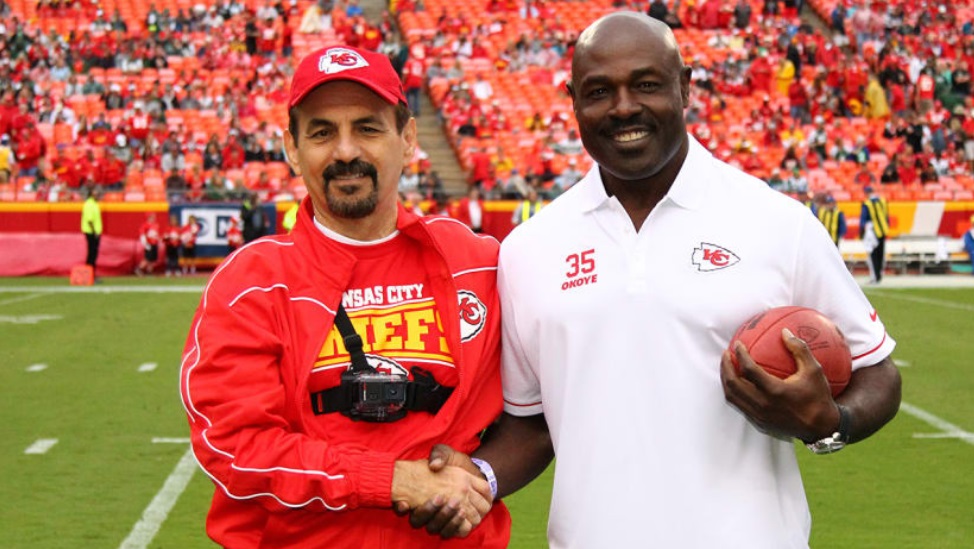 RAY LIPOVAC Selected as a Chiefs Kingdom Champion

PE Teacher,  Stony Point North, September 25, 2016 CHAMPION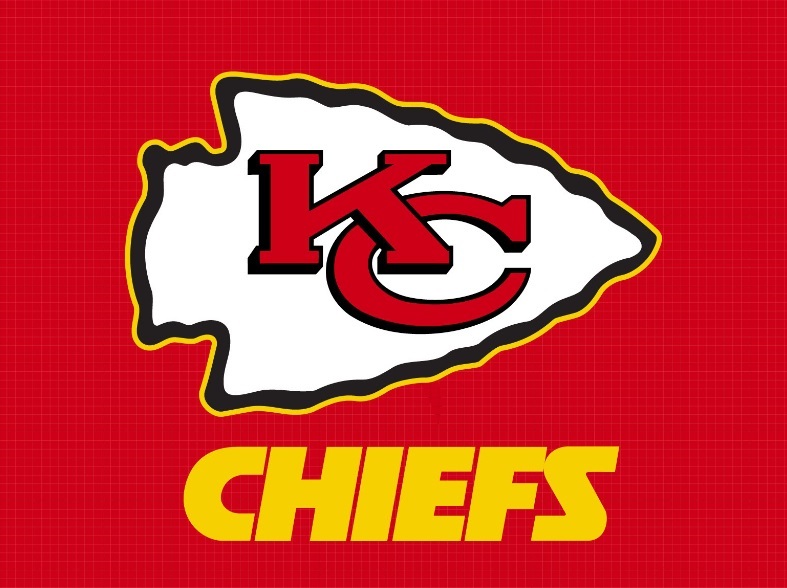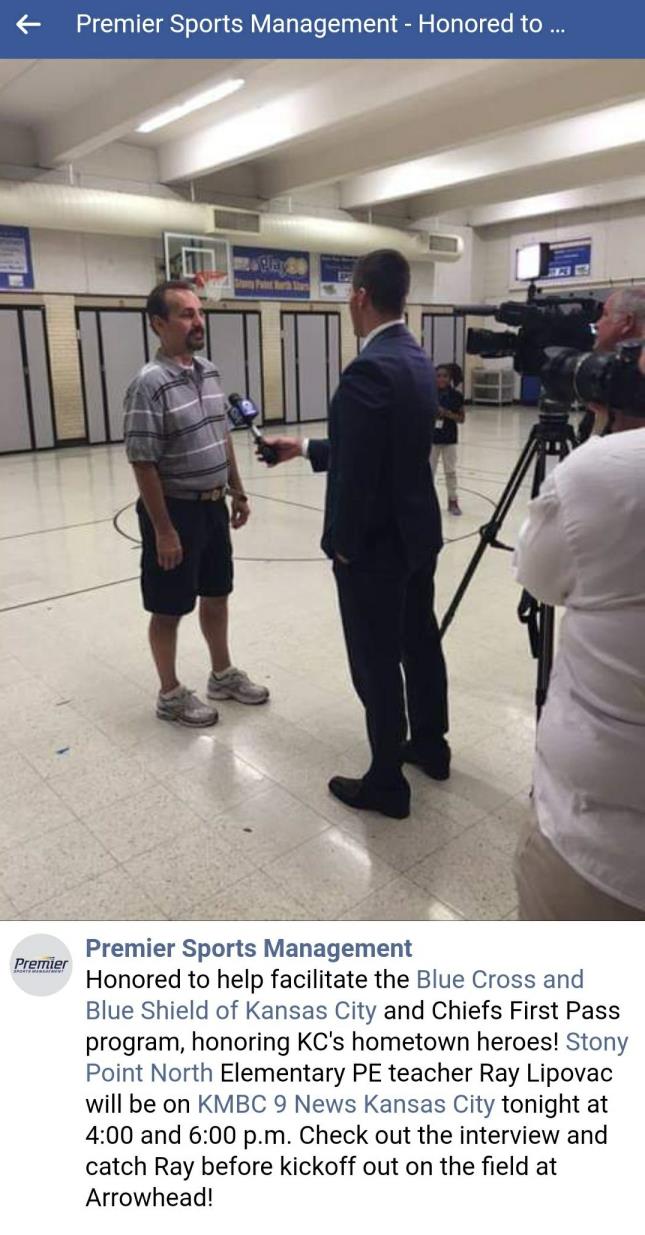 Ray Lipovac

Years of teaching experience:

25 plus years of teaching experience

Educational background

Masters of Science degree in Educational Administration, Drake University

Plus an additional 55 hours of Graduate work

Bachelor of Arts degree with Education and Journalism (Double Major), Drake University

Awards

Received "Outstanding Teacher of the Year" award, Three times

Received "Kansas City Kansas Public Schools, Award of Excellence" Award

Selected by the Kansas City Chiefs as a "Chiefs Kingdom Champion" for teaching and coaching success to "Throw the First Pass" before the Chiefs and New York Jets football game at Arrowhead Stadium, 2016

Received "State of Iowa High School Football Conference Coach of the Year Award" Two times

Why I Chose Education as My Career of Choice

Throughout my career in education, I have enjoyed the opportunity to strive to make a positive impact with all the students and athletes that I have worked with in my career.  It has always been my goal to provide all students with knowledge, strategies, goal setting techniques, and inspiration that they can apply to their lives to help them reach their maximum potential in all areas of their life.

Personal Interests

I enjoy spending time with my awesome family and I am a sports fan of football, basketball, and baseball teams.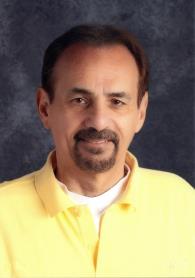 Stony Point North Takes "I Am Here" Grand Prize: $2.5K for Health and Wellness Competition!

Fifth graders from Stony Point North Elementary in Kansas City, Kansas, were grand prize winners in KC Healthy Kids' I Am Here Awards. They took home a total of $2,500 to make improvements that would support health and wellness at their school.

The students entered our photo contest with support from their PE teacher, Ray Lipovac, and won the grand prize for the second year in a row.

For the contest, they submitted captioned photos showing how their surroundings help them be healthy or make it hard to be healthy. Their entry highlighted a student-led health fair, receiving the NFL Play 60 grant for the last four years, new schoolyard gardens, holes and puddles in the playing field and damage to their play structure.

"We have worked hard for the past several years to raise money to improve our playground," read one caption, "So we were very sad and disappointed after Labor Day weekend when we returned to school and found out someone had intentionally set fire to our playground equipment causing $50,000 in damages."

Six students attended the I Am Here Awards to accept their $1,000 award for first place in their grade level. Then they made a Shark-Tank style pitch to the audience, and judges chose them for the grand prize of $1,500.

In their pitch, students said of all the amenities they considered, a walking path would make the biggest impact for the most people.

"A walking path would provide a new outside activity for students with special needs. Life Skills Adaptive PE classes are always held in our very small gym, and students in wheelchairs would enjoy being able to travel around our huge school campus," the students said in their pitch. Also, the trail would be open to the community outside of the school day.

The I Am Here Awards were held over lunch at KC Healthy Kids' new Champions for Health youth summit. Almost 200 kids attended the event, which featured Emily Brown of Food Equality Initiative and national champion boxer Cam F. Awesome as keynote speakers. The kids attended breakout sessions where they learned about schoolyard and community gardens, bicycle and pedestrian safety, and physical activity in the classroom.

Five other schools received $1,000 awards for first place in their grade levels and eighteen classrooms received honorable mention awards for $100.

In the crowd were a number of elected officials including Teresa Kelly, Roeland Park City Councilwoman; Jeremy LaFever, Former Missouri State Representative; Brian McKiernan, Unified Government Commissioner; Tony Miller, Jackson County Legislator; Jermaine Reed, Kansas City Councilman; Bill Sutton, Kansas State Representative; Crystal Williams and Tony Miller, Jackson County Legislators.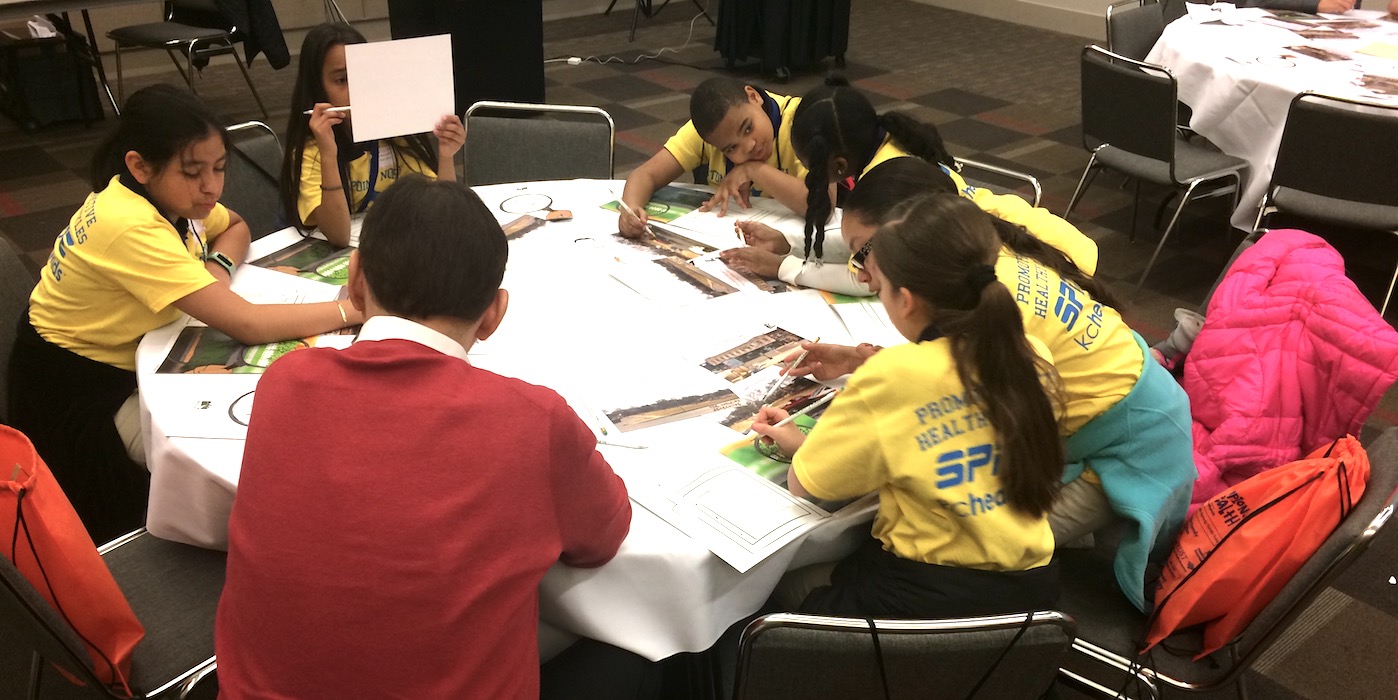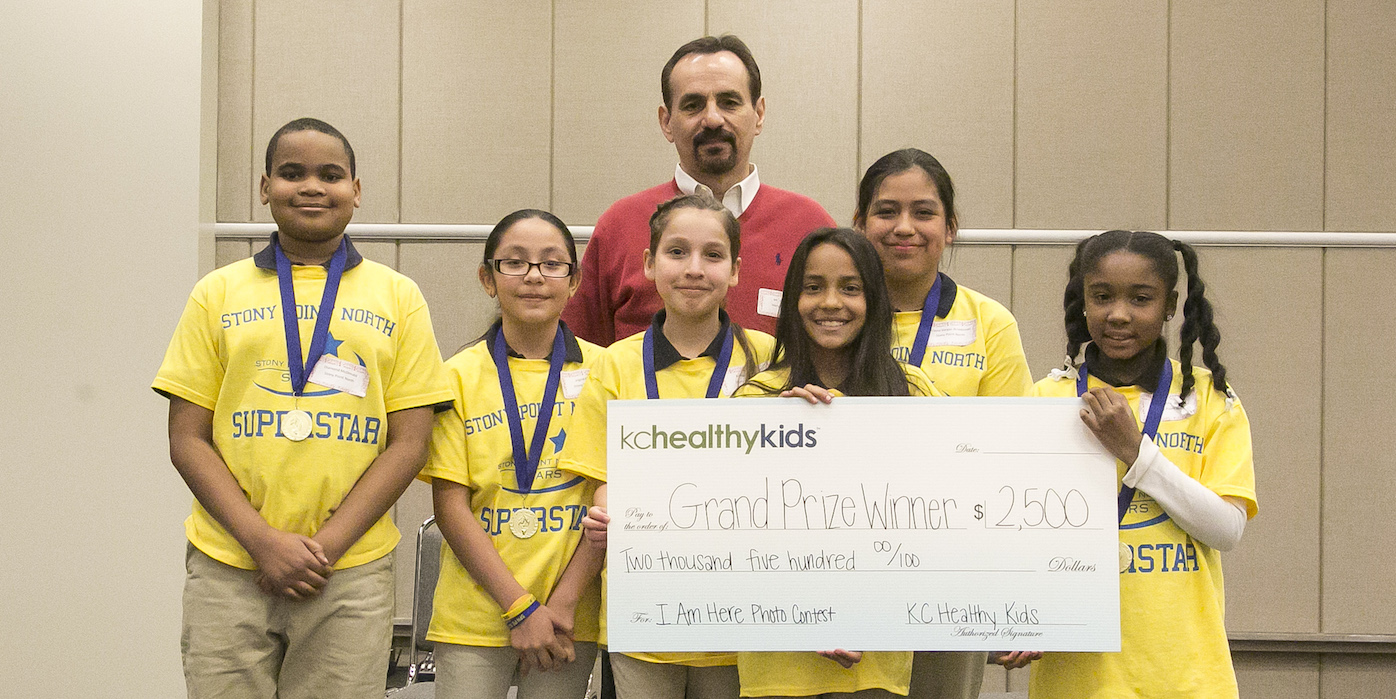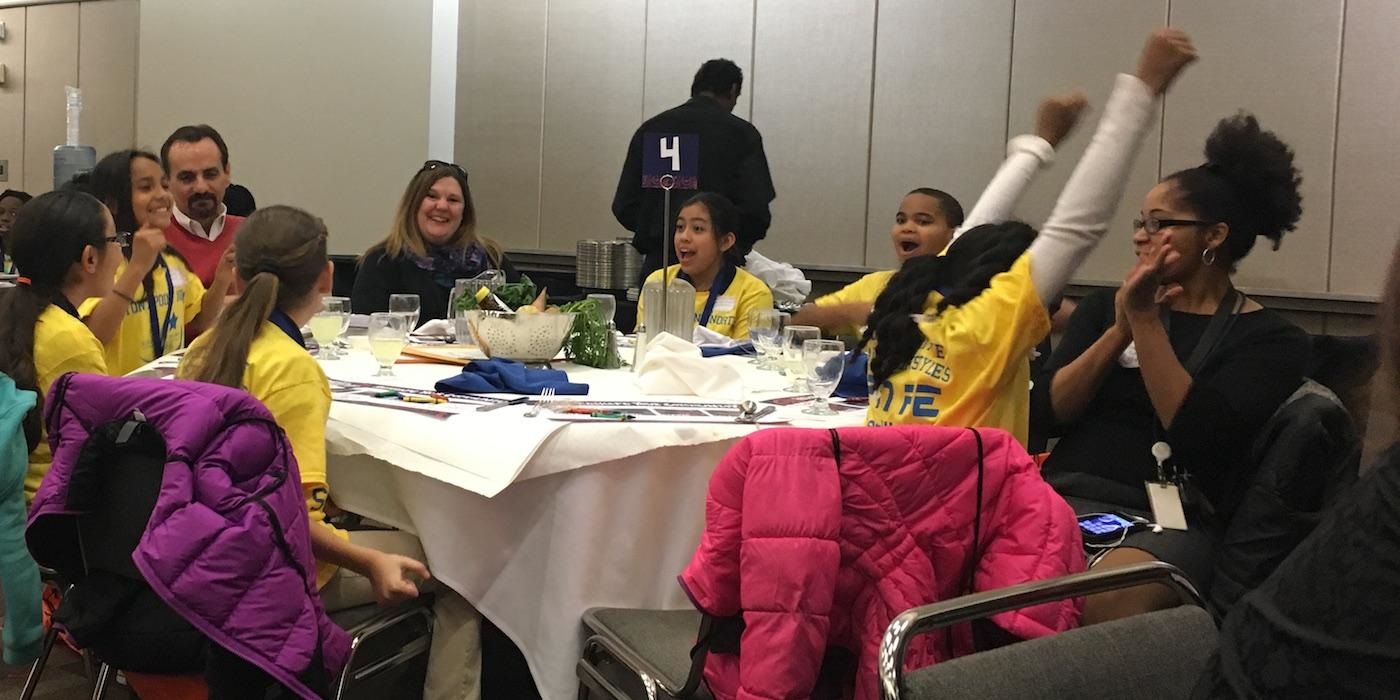 Stony Point North students entered KC Healthy Kids "I Am Here" contest with support from their PE teacher, Ray Lipovac, and won for the second year in a row.  Their presentation included a speech on how they can improve on becoming more healthy in their school.